About Us
Tattvam is a resort near Arambol Beach close to Goa Airport. We have been part of the hospitality sector for the past 10 Years.
At Tattvam, we have an Ayurvedic Wellness Center providing wellness packages such as rejuvenation, detox, and Panchakarma.
We wish to give our guests a private, tranquil haven to pamper, nourish, detoxify, recharge and heal themselves, and if they desire, to provide a road map to guide them down a spiritual path of self-discovery. Every aspect of our resort / retreat is dedicated to this purpose: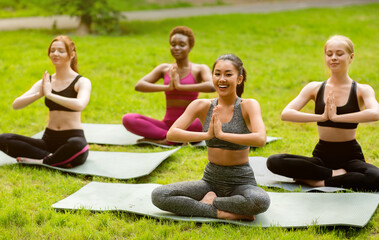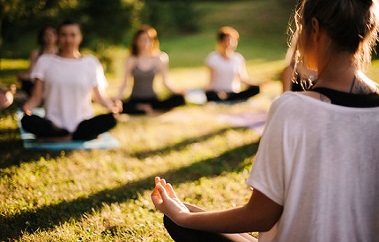 Authentic Ayurveda and Panchakarma rejuvenate the body.
Yoga Sessions to invigorate and cleanse the body.
Meditation sessions and other yogic practices to calm the mind.
Nourishing, Vegetarian food to detoxify and heal the body.
Situated just 35 minutes from the Goa International Airport, Tattvam is a Beach resort. The property has 8 Sea facing rooms, 17 cottages, 2 Ayurveda SPA rooms, one Yoga Hall, Swimming Pool, and a walkable to the beach.